Welcome to Heritage Park Livermore
ABOUT
Welcome to your new home at Heritage Park Livermore in Livermore, CA! Heritage Park Livermore invites you to start your new Livermore lifestyle. Find yourself embracing an apartment community that is full of endless opportunities for entertainment, and relaxation. Our apartments for rent in Livermore, give you the perfect combination of comfort at home, and convenience to be out on the town. Here you'll find stunning features and a spectacular location. We offer 1 & 2-bedroom apartments that bring you everything you need at your fingertips. Come home to our Livermore apartments, and experience the first-hand comfort, and amenities built just for you. Dive into life at a location that is nestled near all of the top local attractions. Our Livermore apartments for rent will bring you the beauty of nearby scenery, and the convenience of your local neighborhood. Come enjoy the benefits of city life, combined with the rewards of high-class apartment living. Make Heritage Park Livermore in Livermore, CA your home, and join our community today.
Address
1089 Bluebell Drive
Livermore, California
94551
Office Hours
Monday - Saturday: 08:00 AM - 05:00 PM
Sunday: Closed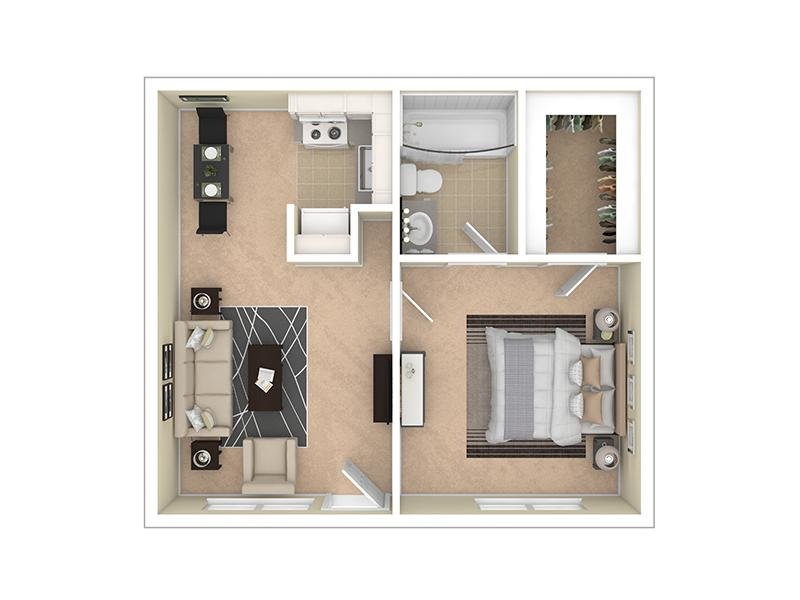 1 Bedroom A
SQ FEET: 460
BEDROOMS: 1
BATHROOMS: 1
DEPOSIT: 0 - 1000
PRICE: $1900
AVAILABLE: 2
WEB SPECIAL: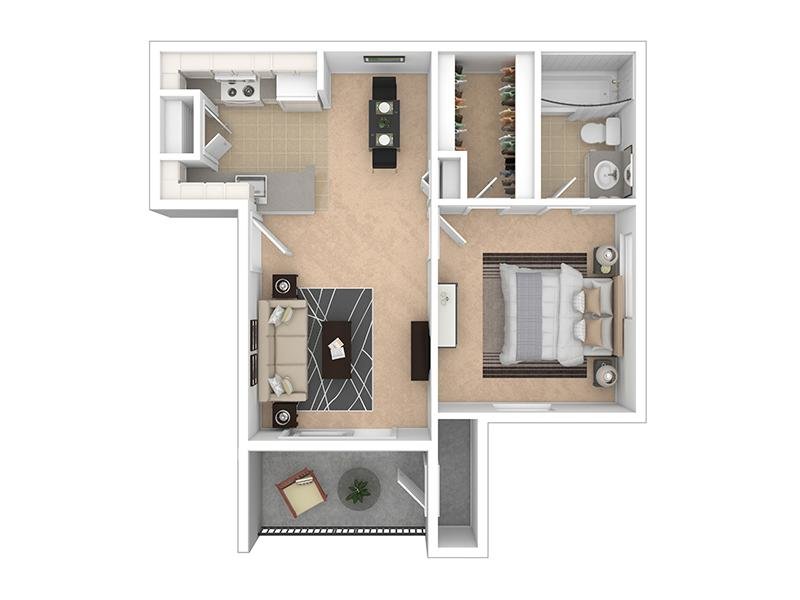 1 Bedroom B
SQ FEET: 538
BEDROOMS: 1
BATHROOMS: 1
DEPOSIT:
PRICE: Contact Us for More Details
WEB SPECIAL: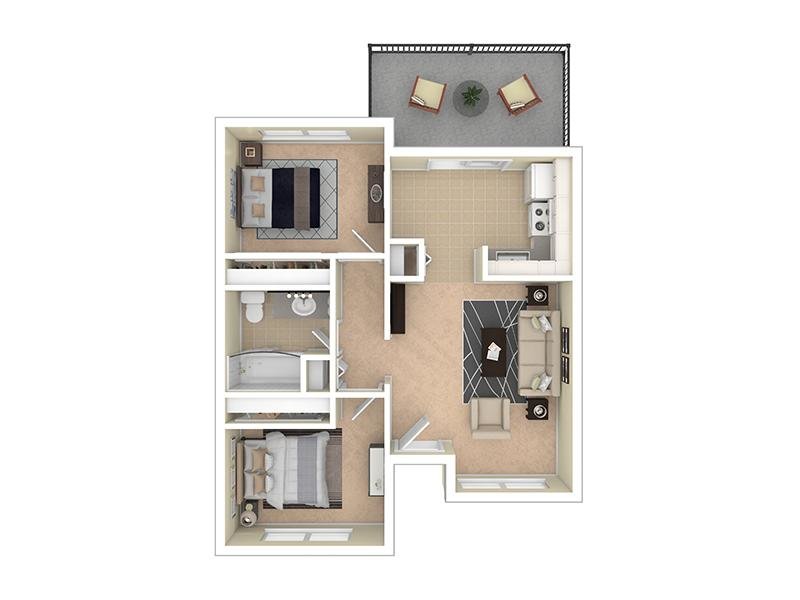 2 Bedroom A
SQ FEET: 699
BEDROOMS: 2
BATHROOMS: 1
DEPOSIT:
PRICE: Contact Us for More Details
WEB SPECIAL: $2,293
Apartment
Pet Friendly
Fully Equipped Kitchen
Air Conditioning
Open & Efficient Apartments
Property
Swimming Pool
Clubhouse
Hot Tub
Laundry Facilities
BBQ & Picnic Area
Community Garden
On-Site Recycling
Billiards Room
Convenient Location
Professional & Responsive Management
Near Public Transit
Marissa Carodan
Stars: 5
People are friendly and helpful.
Aug 18, 2023
Leo Rubio
Stars: 4
Jun 18, 2023
Sandra Robinson
Stars: 4.5
Office staff, and maintenance. People are great to work with all complaints are settled in a timely matter. Maintenance man, Martin and Natalio do a great job with all repairs.
Jun 15, 2023
Robert Borris Jr
Stars: 5
Beautiful and I love it !!! Now if I can just keep from getting hit by a car on Sunflower Drive !
May 28, 2023
Odessa Barnett
Stars: 5
My experience with Management and Maintenance has been great! The hard work from them is seen here daily. The upgrades are awesome and is very much appreciated! Property is very clean and very well maintained. The new paint job on the buildings here is so beautiful the pool is awesome and always clean. 😊 The animals even love it here lol….. 🐿️🐕😁🦆🐕‍🦺🦜😂
May 11, 2023
AussieSheltieLife !
Stars: 5
Even though this was the third time in 2 months, that the hot water mysteriously didn't work, the maintenance crew resolved each time within a reasonable time frame. The third instance it happened, Martin, came by my home to check to make sure that my hot water was working and explained the problem, was able to trouble shoot and solve! Shouldn't happen again! Thanks Martin and your quick response!!!!
Apr 06, 2023
yvonne laird
Stars: 5
Always a pleasure
Nov 25, 2022
Martin Bolivar
Stars: 5
Nov 23, 2022
Hommes Richard
Stars: 5
Love living here. All the Office N Mantince R Great.
Nov 22, 2022
Hommes Richard
Stars: 5
Love living here. All the Office N Mantince R Great.All R Friendly N Nice.
Nov 22, 2022
Janet Wright
Stars: 5
Nov 22, 2022
Michael Ledford
Stars: 5
Super friendly and helpful staff. 👍🏼
Nov 22, 2022
Javier Flores
Stars: 4
Aug 29, 2022
Zaldy Billones
Stars: 5
Nice place
Nov 09, 2021
Sharon Babb
Stars: 4
I have lived at heritage Park in Livermore for approximately seven years now. Staff is awesome, Maintenance team is on time and thorough. The friends that you make here are precious. After about four years I went to the rescue facility and adopted me a wonderful pet. He also loves it here because he is able to go out and see his friends every day. My pet and I have some wonderful friends here that support me as a 72 almost 73-year-old woman. I just had a experience where I had to go to the ER and my neighbors all gathered around to wish me well and to make sure that I had all the help I needed.
Jun 03, 2021
Katherene Negrete
Stars: 4
My mom recently moved in there and she has never been happier. The management and maintenance tes are amazing and promptly get things done.
Nov 06, 2020
Perla Mendivil
Stars: 5
It is clean, quiet, beautiful grounds. The staff are warm, caring, and friendly. The neighbors are wonderful.
Sep 08, 2020
Karen Corpuz
Stars: 5
The Property Manager, Angelica is very nice and professional. Her entire staff is always so kind and helpful. Especially her maintenance staff member Martine. They do an amazing job with the entire property. It is always clean and has such an inviting environment. I HIGHLY recommend this property for Seniors.
Jul 01, 2020
Soong Lee
Stars: 4
Dec 09, 2019
Alexis Arkuszewski
Stars: 5
Wonderful place to live, nice people, beautiful weather, what else could I ask for! Perfect place to be while elsewhere is snowing! :-)
Nov 04, 2019
Tai Lee
Stars: 5
Oct 24, 2019
Dong Jun Lee
Stars: 5
May 31, 2019
Norman Davis
Stars: 4
I am beginning my third year living Heritage Park Livermore for Seniors. Mostly, living in this community has been a positive experience. The maintenance crew maintains the property very well. However, I have a major concern that I am waiting to be addressed. I spoke to maintenance and management about the need for the internal wiring for my cable service needing replacement. I feel the response has been very slow
Mar 11, 2019
Ann Rose
Stars: 4
very clean facility i am enjoying the pool and whirl pool it is smaller than we planned but we are on the list for a two bedroom place, the grounds are well kept and i enjoy walking aeound
Sep 13, 2017
Francisco Perez
Stars: 5
Jul 02, 2016
keely wright
Stars: 5
May 27, 2016
John McMenemy
Stars: 5
Best place to live in Northern California. Great facilities, great staff and central location but still quiet and private. Wouldn't want to change anything.
Sep 26, 2015
Joan Wright
Stars: 5
"Heritage park is very well maintained. The grounds have lawn, trees and a community garden..The swimming pool is heated and always clean. Dogs big and small are welcome." The staff is professional and has an open door policy. The goal is to make you feel like this is your home not just an apartment you are living in. In addition there is a club house for your enjoyment.
Jul 09, 2015